Running Wickman Multispindle Lathes? Are you looking for ways to cut costs ? Reducing your part-off width is a very simple way of cutting your material usage and making significant savings.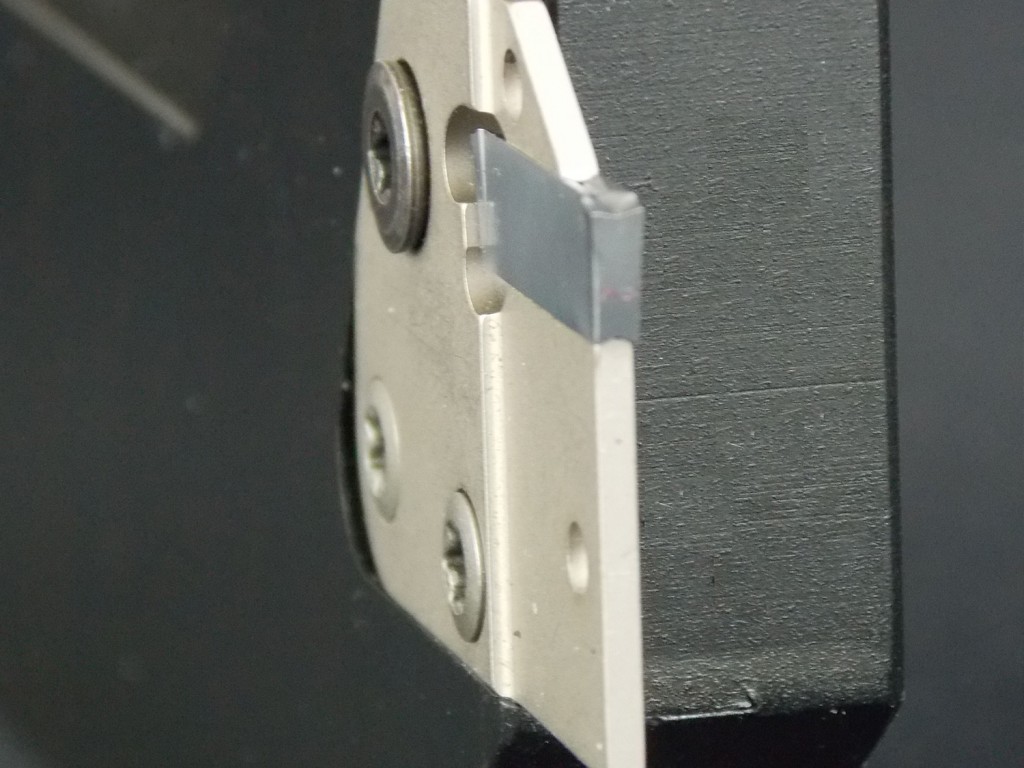 The new Part Off Tool Holder from Machine Tool Spares utilises off-the-shelf carbide tip inserts available in a wide variety of sizes, chipforms and carbide grades to enable you to significantly reduce your part-off width, trim costs and improve your bottom line.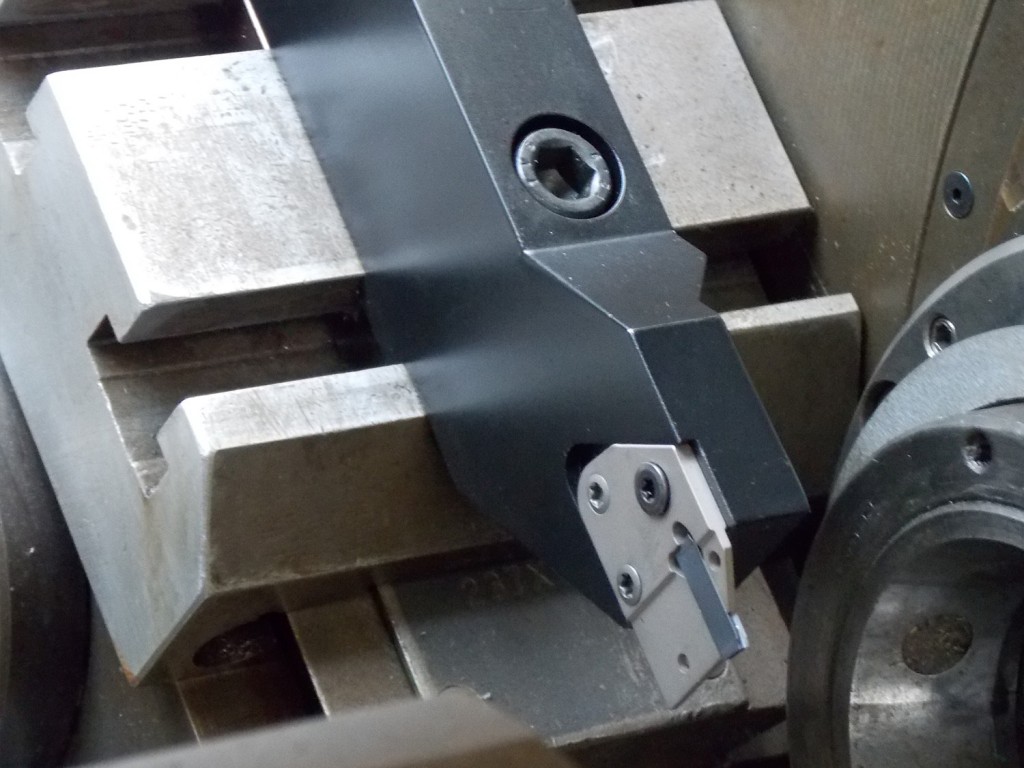 The double-ended carbide tip can be removed and replaced in less than 20 seconds and with tips available down to 1mm in thickness, significant cost savings can be made, delivering optimised cutting and greater productivity.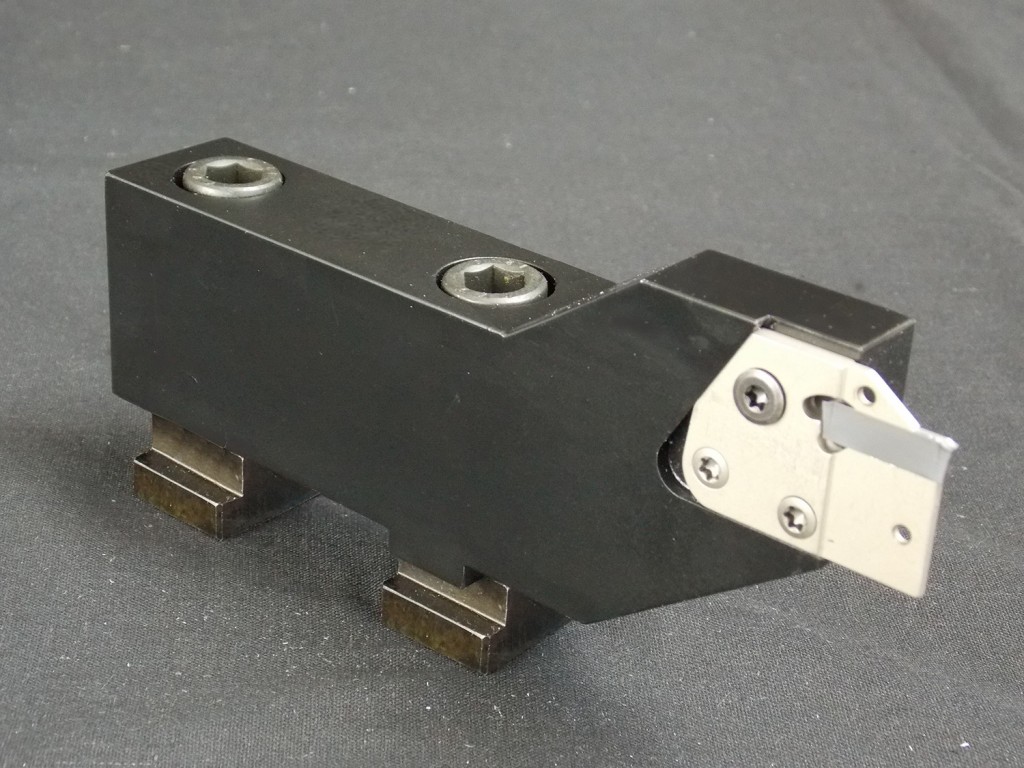 A wide range of chipformers and the most advanced grades of carbide ensure unbeatable performance, extended tool life, reduced downtime and great savings.
Get more information and prices – info@mtspares.co.uk