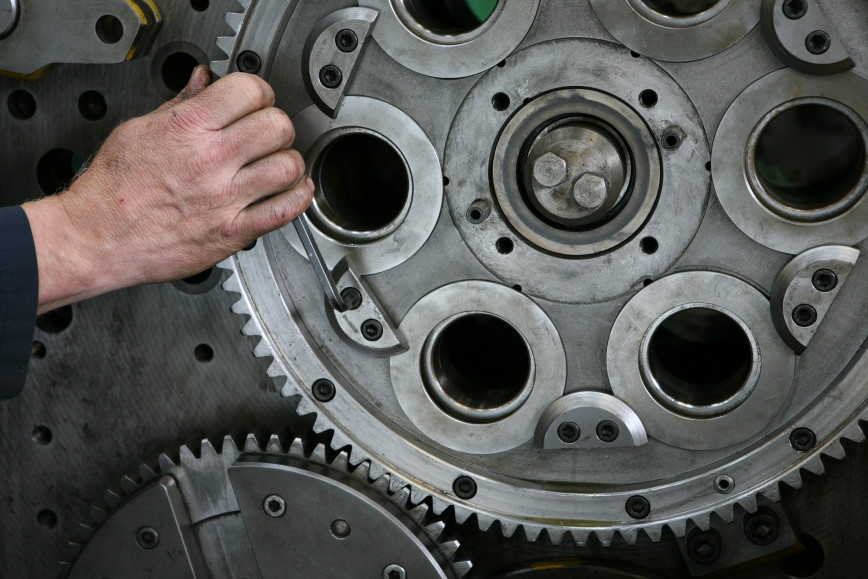 In today's challenging environment, demand for increased efficiency continues to rise, with an ever-increasing downward pressure on costs. Getting the most out of your Wickman machines is therefore critical to the success of your business.
Machine Tool Spares offers a range of servicing and maintenance options to support customers using Wickman multi-spindle lathes. Plans range from rapid-response call-outs through a range of service contracts. See Packages page.
Machine Tool Spares' skilled and knowledgeable engineers have many years experience working  with Wickman multispindle lathes; they can offer technical expertise and insights that will result in improvements to your production processes, allowing you to achieve greater efficiencies, reduce machine down-time and manage workloads more effectively.
All servicing contract programmes are client-tailored. As standard, we offer a diagnostic review on all machines, assessing status and need by machine. If you would like to learn more, please email us.