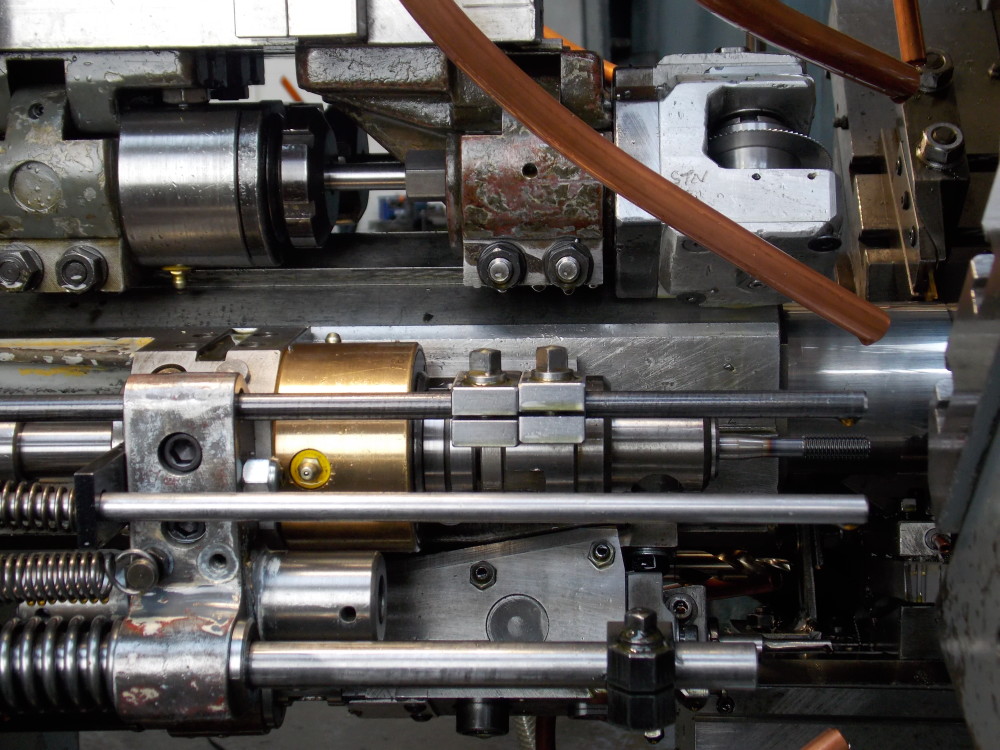 Struggling with increased demand for stock, or need cycle times that your machines can't deliver? Need some extra process development expertise? Got a new job and not quite sure how to take it forward? Have you considered a turnkey package built around Wickman multi spindle technology?
At Machine Tool Spares, we take a collaborative approach to our customers' problems. Our technical team work creatively with you to develop innovative solutions, solutions that push the boundaries and deliver bottom-line results.
If you would like to compliment your own process expertise with a specialist team of engineers and technical staff with extensive experience working with Wickman multispindle machines and discuss how you might enhance your production capability, we would be delighted to hear from you.