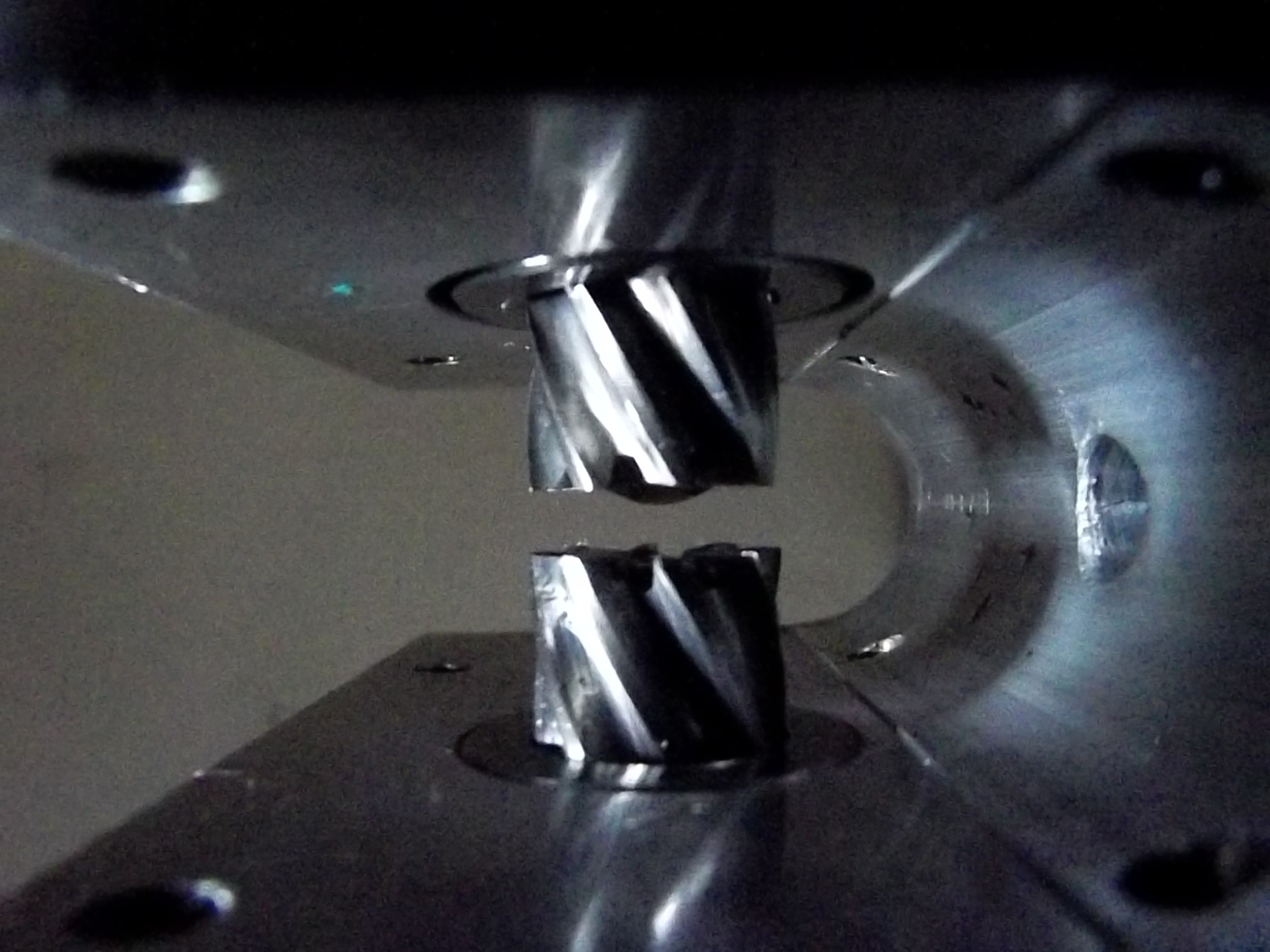 By employing creative and innovative approaches to production on the Wickman multispindle lathe, our outstanding team of engineering and technical staff can help you look at things differently.
If you have a new production challenge to solve, need to reduce set-up or cycle times, or just want to streamline your processes for greater operational efficiencies, Machine Tool Spares can help you achieve this.
Our production and process engineers bring not only an immense amount of knowledge and expertise of Wickman Multi-spindle technology, but also of the broader production environment; their creativity translates into real benefit for our customers.